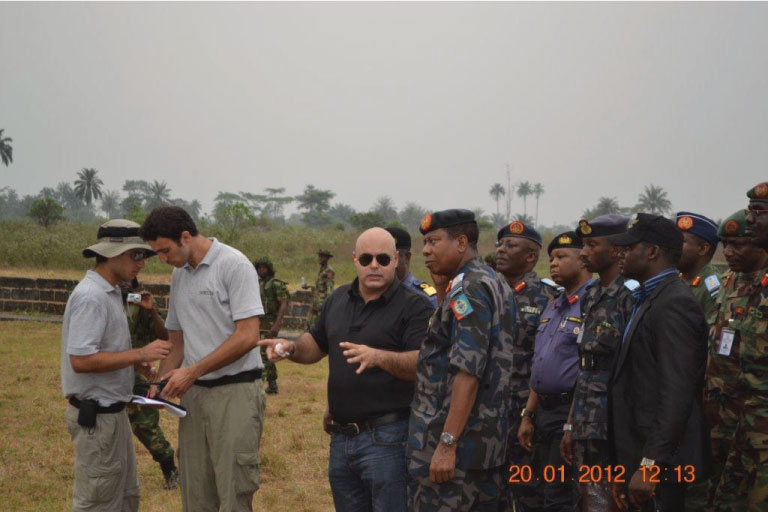 NIRTAL is a Global Homeland Security Expert Provider Since 1995
Nirtal provides Combat Training & Equipment for: Law Enforcement & Military, Counter-Terror, Intelligence, Executive protection, Private & Commercial Sectors.
NIRTAL is staffed by elite military, police, intelligence & security specialists who possess invaluable expertise gained from real combat situations.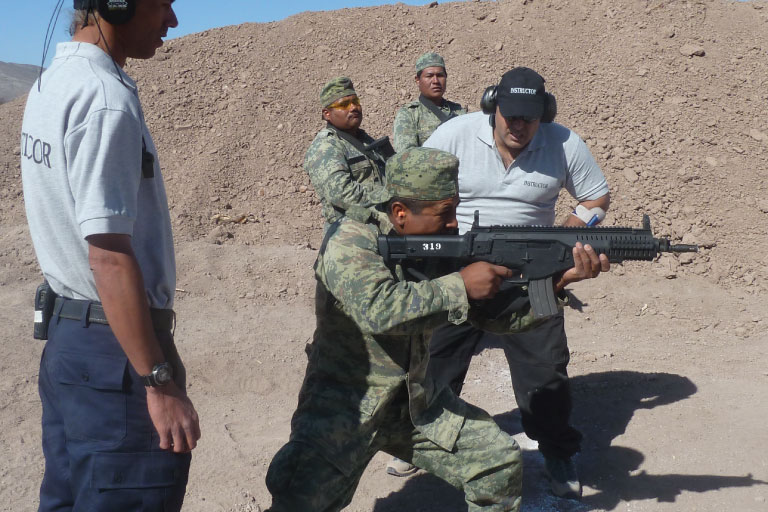 NIRTAL offers consultations, training expertise and equipment provision for an extensive array of military, police, intelligence, anti-crime & counter terror units and more… from basic training to special unit development, Nirtal has experts in all types of ware fair and terrain.. Among the company's expertise, our people specialize in: Counter-Terrorism warfare, Intelligence, Special Urban warfare, Crime fighting, Executive Protection, Security Consulting, Military training and more.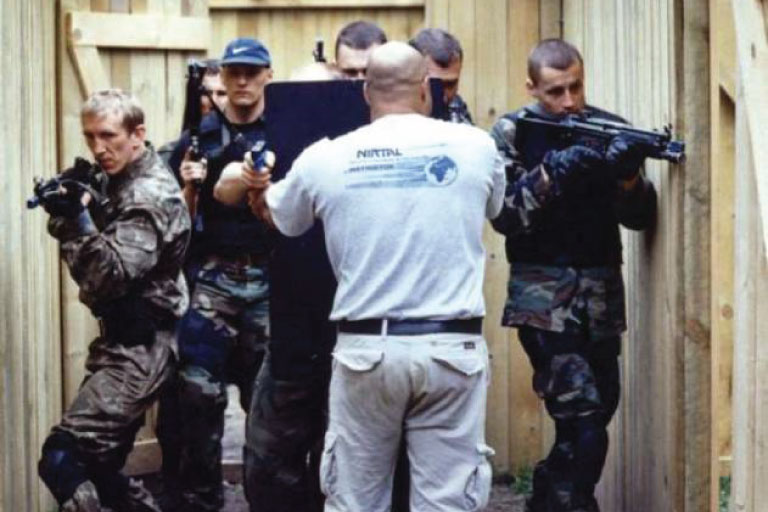 NIRTAL has experience in many fields and can offer its clients: Security personnel & top security management training, Security Consultation, Analysis & review, Full security construction for any Infrastructure, Equipment & technology Acquisition Provision.
Every project accepted undergoes a Threat Assessment and Risk Analysis, with the aim of examining every possible issue which may constitute a concrete threat according to our assessment. Our Security Training Projects are tailor-made to suit each individual client, and designed to offer appropriate answers to the threats defined in our initial assessment. Whether the threat assessment relates to either LIC or HIC, our goal is to provide the optimum and most professional solution.
Our Intelligence division is manned by experts fully updated in this field, this division specializes in: Agent recruitment and operating, Management of intelligence units, Operation of anti-terror warfare technological devices, Operation of anti-terror software and more.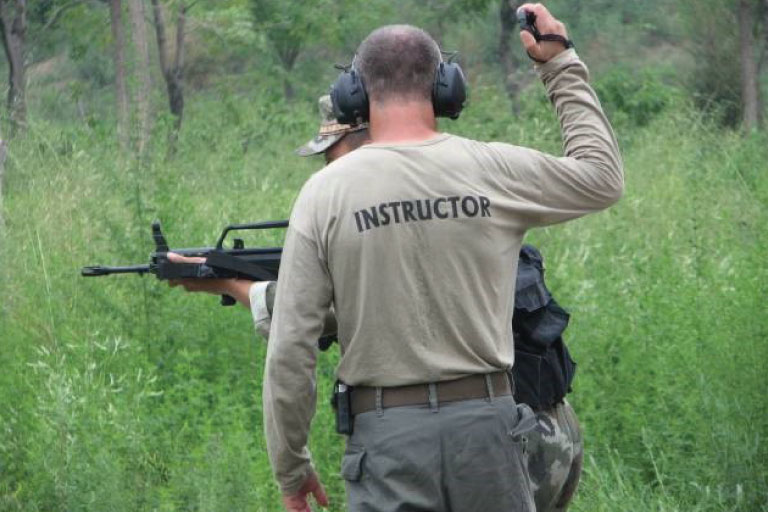 As you are probably well aware, the Arab – Israeli conflict is a major case-study which provides the base of the considerable knowledge possessed by our representatives who are among the leading experts in this field.
Without exception, the company's projects are authorized and certified by the Israeli Ministry of Defense. All projects are handled at the highest level of discretion and confidentiality.
NIRTAL offers Consultancy, planned projects, Training courses & Equipment provision in the following areas: Training & Supply of Combat Equipment Ltd