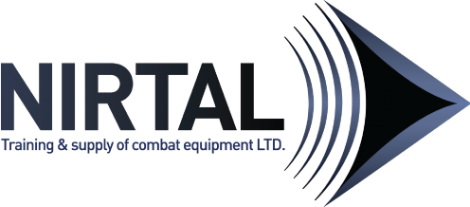 Facility Protection
Facility Protection
NIRTAL is a Global Homeland Security Expert Provider Since 1995.
Nirtal provides Combat Training & Equipment for:
Law Enforcement & Military, Counter-Terror, Intelligence, Executive protection, Private & Commercial Sectors.
NIRTAL is staffed by elite military, police, intelligence & security specialists who possess invaluable expertise gained from real combat situations
NIRTAL'S Capabilities
Combat Training for: Military, Law Enforcement, intelligence, commercial &Private Sector.
Security Consultation, Analysis & review.
Full security plan & design for any Infrastructure.
Officers & security management training.
Acquisition & Provision of equipment & technology
NIRTAL IS AN AUTHORIZED EXPORTER AND PROVIDER OF THE ISRAELI MINISTRY OF DEFENSE.
Security Consultation
Security audit , threat analysis and facility assessment.
Project planning and approval.
Project documentation & critical design review.
Equipment deployment installation & configuration.
IP cameras, communication & video analytics.
Operator workstation – event monitoring, alarms, system configuration, Event debriefing, video exporting and more.
Command & control center equipment.
System integration, configuration & testing.
Selection & Training of key person on location & Execution of security plan.
Maintenance & warranty.
Security Infrastructure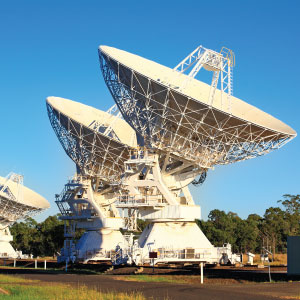 Communication sites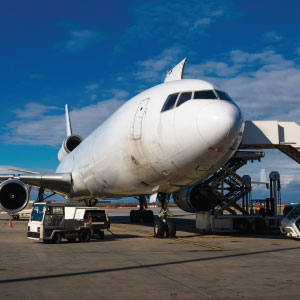 Air ports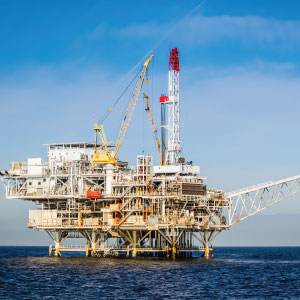 Oil rigs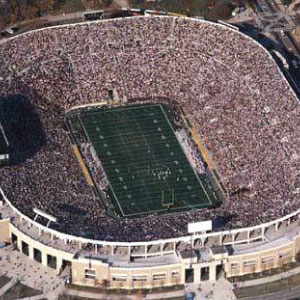 Sports facilities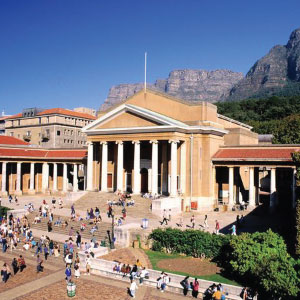 Universities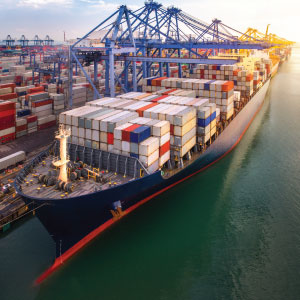 Sea ports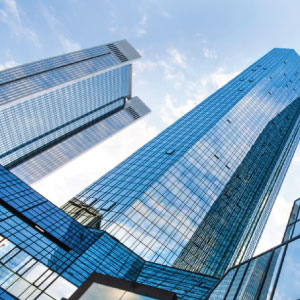 Government facilities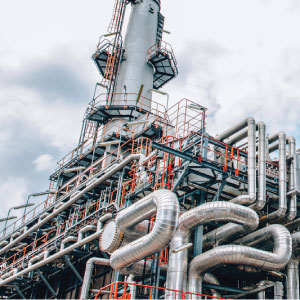 Refineries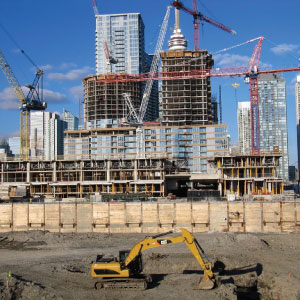 Construction sites
Turn Key Projects
Diamond mines
Courthouse
Communication facility
Sport stadiums
Airports
Embassies
Churches
Synagogues
Temples
Governmental buildings
Prisons
Sea ports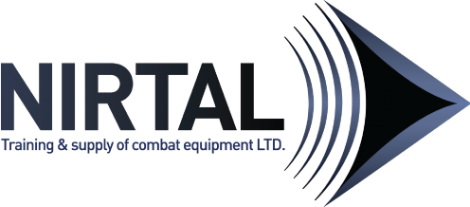 Solving Tomorrows Security Challenges Today
Our Activities
Facility Protection
Advanced Surveys
Security Systems, Concept & Plans
Information Protection.
Design & Manufacture Intelligence Equipment
VIP Systems
Mobile Applications
Monitoring Systems.
Security Training Programs.
Design & manufacture of intelligence and surveillance vehicles
Protecting Your Information
Advance counter-surveillance methods and technology
A comprehensive debugging equipment, designed to detect and deactivate all types of listening devices, including:
Active and dormant RF & IR transmitters.
Telephone eavesdropping devices.
Listening devices mounted on electricity wiring.
Generic Groups
Linear security systems
Borderlines
Pipelines
Cables
Perimeter security systems
Airports
Refineries
Factories
Complexes
Generic Groups
"Amorphous" security systems
Security handling of money
Transport lines
linear outdoor competitions
Combined security systems
Facility Protection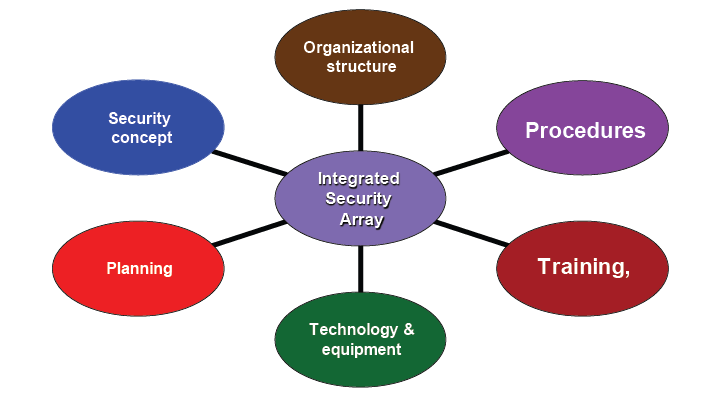 Security Concept
The security concept is the first stage in any security project.
The security concept is the most important stage in security projects
The security concept is a decisive effect on the "type, color and price of the "fabric"
The security concept will determine the general "cut" of the "suit"
Security Concept
Central elements in the solution
Serves as a "compass"
Conversion and adaptation of the technique to specific object
Determine the system framework
Guiding lines of the solution
Reasonable disturbances to operational and commercial activities
Security concept – influential factors
Outer influences, Directives and constraints
Budget and return on investment
motivation of decision makers
nature of the activity and type of system
potential risk; environmental factors
Security System Configuration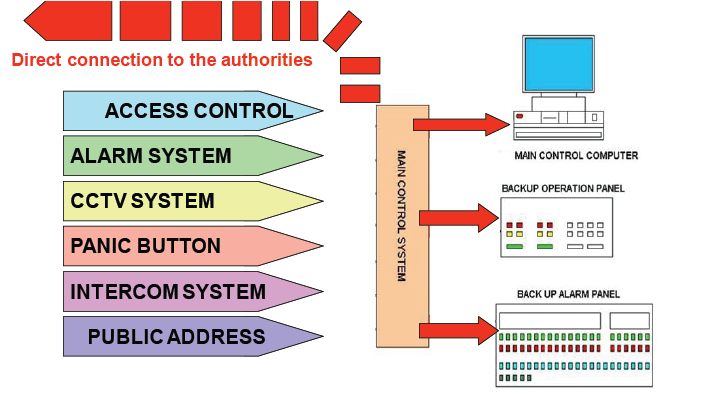 Security Circles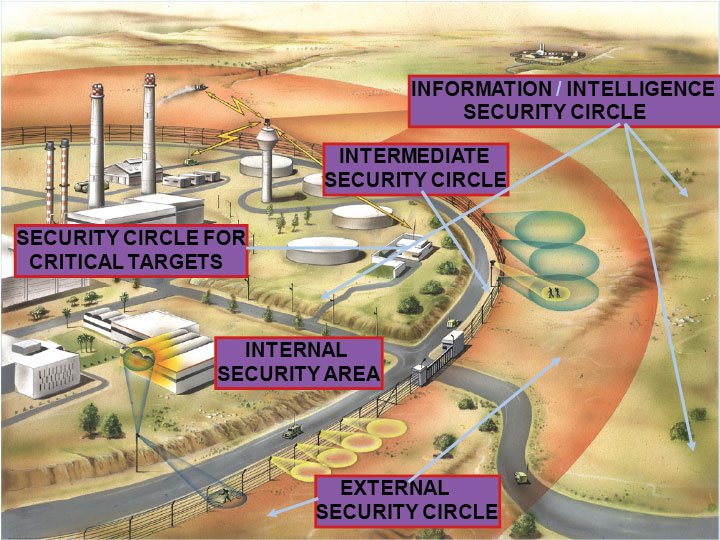 Security Circles – External Circle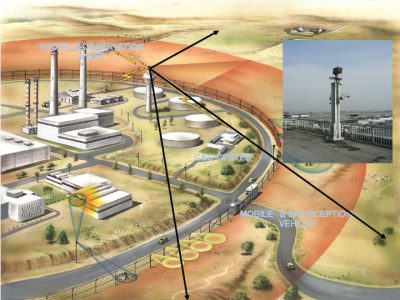 Security Circles – Intermediate Circle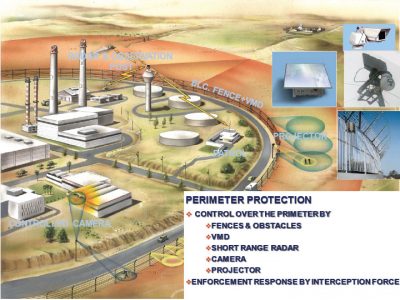 Security Circles – Intermediate Circle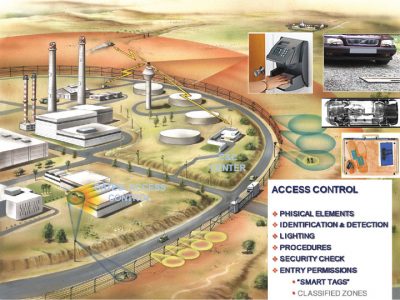 Security Circles – External & Critical Targets Circle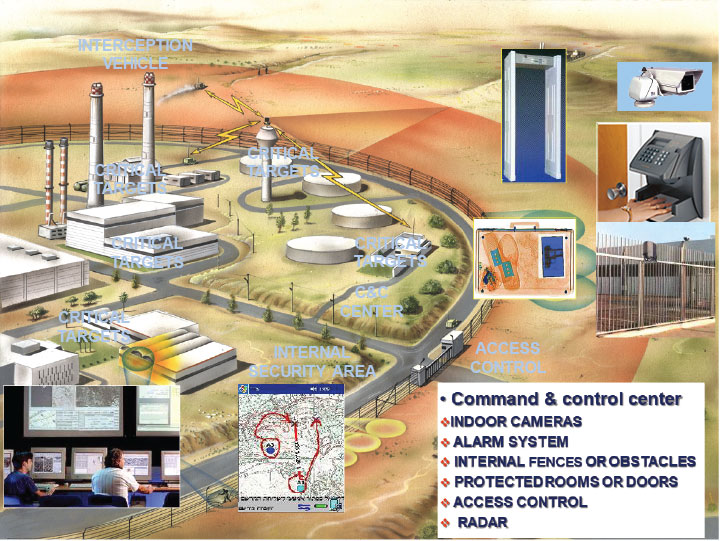 Planning
Translating the security concept and needs into tailor made security system.