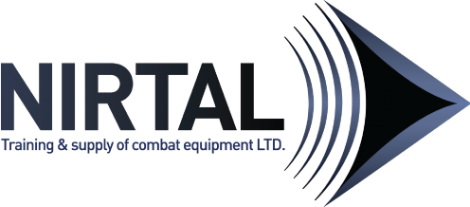 VIP & Executive Protection
VIP & Executive Protection
NIRTAL is a Global Homeland Security Expert Provider Since 1995.
Nirtal provides Combat Training & Equipment for:
Law Enforcement & Military, Counter-Terror, Intelligence, Executive protection, Private & Commercial Sectors.
NIRTAL is staffed by elite military, police, intelligence & security specialists who possess invaluable expertise gained from real combat situations
NIRTAL'S Capabilities
Full security plan & design for any Infrastructure
Security Consultation, Analysis & Review custom made for the clients needs
Security Officers & Security Management training.
Combat Training for: Law Enforcement, intelligence, commercial & Private Sector.
Acquisition & Provision of equipment & technology
VIP & Executive Protection
The Executive / VIP protection field is a unique field requiring great expertise and knowledge in the relevant theories.
Nirtal has over two decades of experience in the VIP & Executive protection field, and carries out approximately 400 projects in Israel & worldwide per year.
Nirtal has a licensed weapons room
VIP & Executive Protection
This field is relevant to official government executives (Presidents, Prime-Ministers, Members of Parliament) as well as civilians (VIP`s), Who are marked as "targets" by various groups in the population – a concern that requires an appropriate preemptive solution.
Moreover, other civilian groups within the population, such as businessmen, also have the need for VIP protection.
VIP & Executive Protection
According to our VIP / Executive Protection concept, each individual case,
whether it is a government representative or a civilian VIP, is analyzed, taking
into consideration the threat assessment and the potential worst case scenarios, and accordingly is tailored with the best comprehensive solution.
Facility Protection
NIRTAL offers consultations, training expertise and equipment provision & turn key solutions for facility
protection.
We can secure any event or facility such as:
Office Buildings
Construction Sites
Apartments & Dormitories
Transportation facilities
Special Events
Facility Protection
We perform a Customized Security Profile to create and execute the best security strategy.
Between our professional expertise, experience and customized plans, we can provide the best security service anywhere in the world at any level of proficiency required.
Facility Protection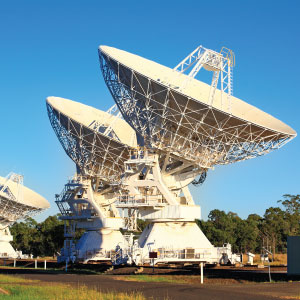 Communication sites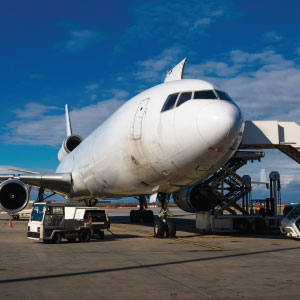 Air ports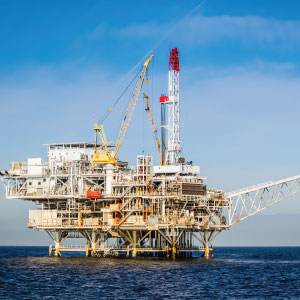 Oil rigs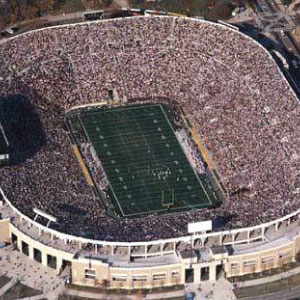 Sports facilities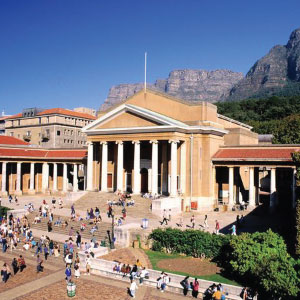 Universities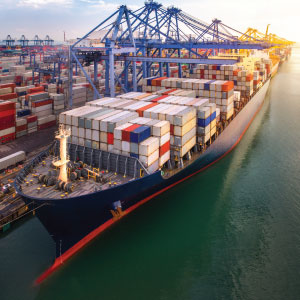 Sea ports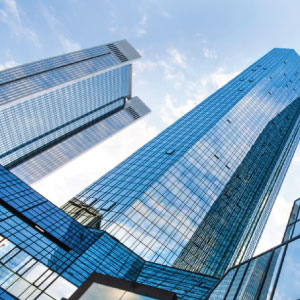 Government facilities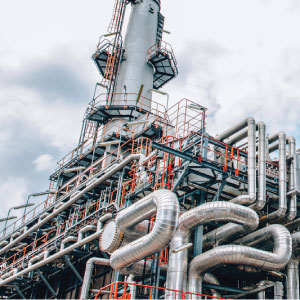 Refineries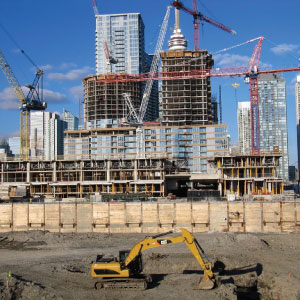 Construction sites
Facility Protection
Our methodology is based on three security circles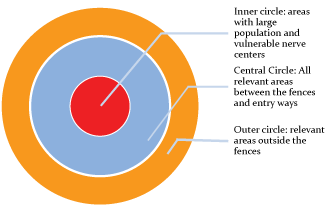 Theses circles are based on four main issues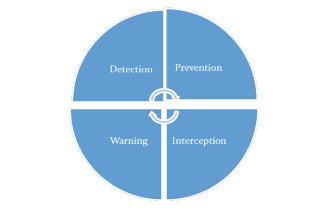 Solutions & Technologies
Fences & Obstacles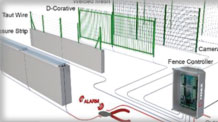 Cameras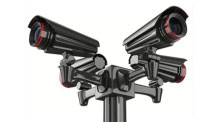 Scanners & gates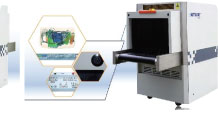 Access Control
Biometric or magnetic entry systems
Physical Security
Choosing the security officers that meet the requirements
Writing procedures for emergencies and for routine
Training the security officers
R.F communication systems